When people think of Texas, they think of cowboys and
ho–downs. There is more to Texas and to Forth Worth itself than stereotypical cowboy references. There is a lot more to do than line dancing and rodeos.
Here are 10 spots to check out after dark!
1. A Great Notion
This place has been around for a long time. Some of the regulars who are in the 50s and 60s have been coming to this bar for decades since they were of legal age to drink. It might have a bit run down of an atmosphere but it has a lot of history and culture. It has an old and vintage touch
but it is full of friendly patrons new and old with the Jukebox to bring everyone together. A great Notion is located in Ridglea.
2. The Usual
This Southside bar is a favorite with the locals because of the prohibition-era cocktails they serve. You can enjoy your drink inside or in the breeze of the outdoor patio. There's a Holy Frijoles truck that serves the best quesadillas if you get the munchies throughout the night.
3. Barcadia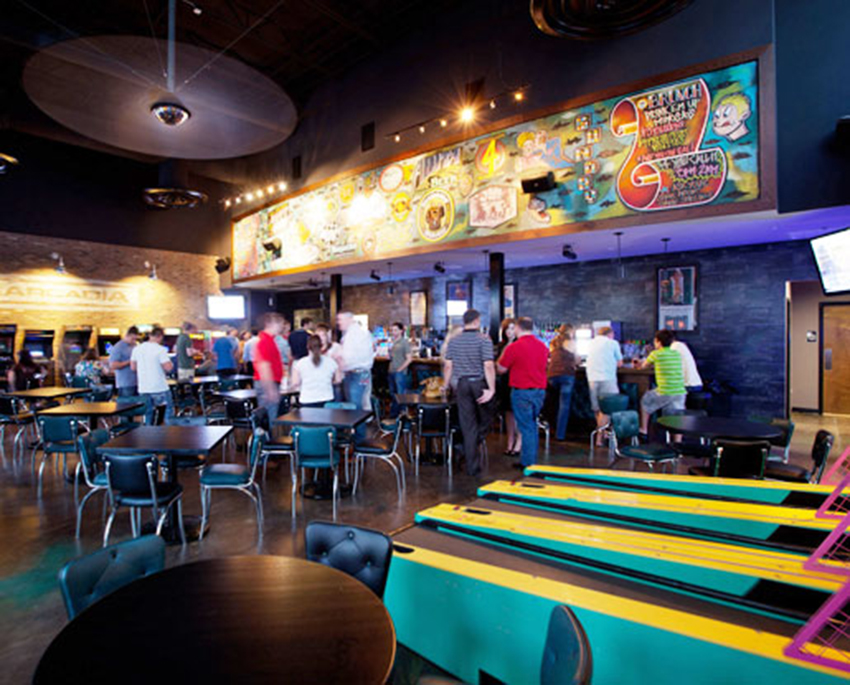 Arlington Heights is home to this franchised establishment. It is loaded with craft beers and games. With over 30 taps on site, you are guaranteed to find a brew you like. The gaming aspect brings an eclectic mix of people. From students, skaters, desk jockeys, dorks and hipsters. There are lots of games and they are free on Mondays and Tuesdays!
4. Thompson's Bookstore
Someone had the great idea to realize that books go well with a few drinks. This is a unique spot that is sophisticated and will appeal to cultural literate. It looks more like the setting of a book club and it might just be an ideal spot for book lovers. The walls are lined with books and there are a couple of comfortable leather armchairs placed around an inviting fireplace. The drinks are aptly named after book
titles and characters while others are a celebration of creativity like Killing Pablo or the sweet and spicy Tequila Cabeza.
5. Lola's Saloon
Lola's is the place to be if you want to experience the thing that makes Fort Worth, TX funky. This establishment is the best to be to catch local bands. The live-music spot is a favorite with the young crowd. Besides being the best spot in the city to catch both local and touring bands.
6. Corporate Image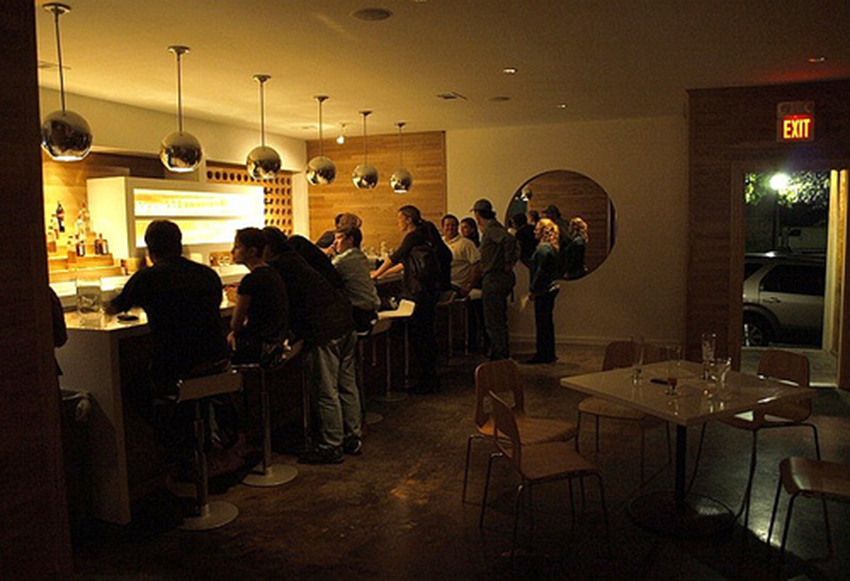 This Eastside venue is a great place for date night. The resident band plays classical tunes all night creating a soft ambience and mellow vibe. This venue also has karaoke nights that are fun and friends can get into a laid back game of pool as they offer tables in the place.
Lola's is just a great place to grab a drink from local craft brewers and other domestic beers.
7. Reservoir
Local bars, sports bars and arcade games are fun only to a selection section of people. For a classier venue, Reservoir in Arlington Heights is the place to be. The décor is splendid and being served by well-mannered waiters and waitresses is something people appreciate. The interior is phenomenal but if you need something else to distract you whilst you sip on your cocktail, there are 38 flat screen televisions to catch up with the game in a more sophisticated setting.
8. Frankie's Sports Bar
A list about entertainment venues would be incomplete without a sports bar. Frankie's Sport Bar is popular with locals because it has massive TV screens that show every different sport. You can head out with a bunch of friends and catch a game on the big screen while having a couple of beers. The Sports Bar also has a full line up of food you can indulge in during the game.
9. Billy Bob's Texas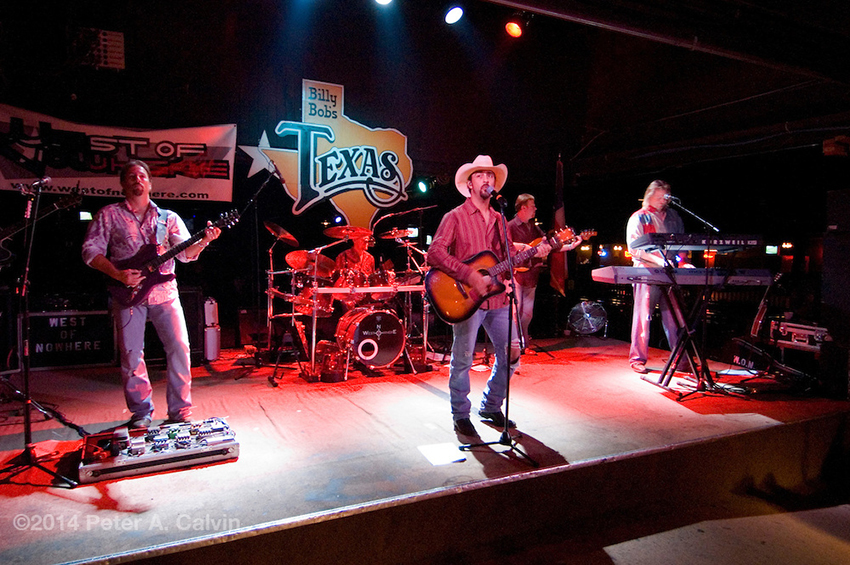 No list of entertainment venues in Texas would be complete without the introduction of good old-fashioned honkytonk dancehalls. In Fort Worth, Billy Bob's Texas is the best venue to drink, meet people, shoot some pool and get down to a good old-fashioned line dance.
If you are looking for a quieter place for your nighttime
entertainment you could try places like the AMC Palace Theater 9 with nine movie screens or the Coyote Drive-in Theater. There is so much to do in Fort Worth now you can go out and experience it all!
Fort Worth Movers
Home



(817) 369-8539
3701 Galvez Avenue
Fort Worth,
TX76111
Hours:
Mon-Su 8am – 8pm
Social Accounts:

Call Now To Book Your Move
817.369.8539

Working time
| | |
| --- | --- |
| MON – THURS: | 8am – 8pm |
| FRIDAY: | 8am – 8pm |
| SATURDAY: | 8am – 8pm |
| SUNDAY: | 8am – 8pm |