Fort Worth Texas is a smaller place than others so it sometimes gets looked over by people wanting to have a nice meal. There are several places in Fort Worth that you will find incredible to eat at. In this article, you will discover the best of Fort Worth restaurants that will give you a mix of new and true classics. You will find affordable places to have a bite or even the trendy hot spots in Fort Worth.
Bonnell's
This restaurant is incredible in every respect. Located in the Fort Worth's Overton Park, it makes our list thanks to its innovative, creative Texan cuisine. The place has unique wines and drinks which includes a California wine list. They are worth it. Some of the best food to order include a fire roasted chille relleno, oysters texafeller and the pepper crusted buffalo tenderloin.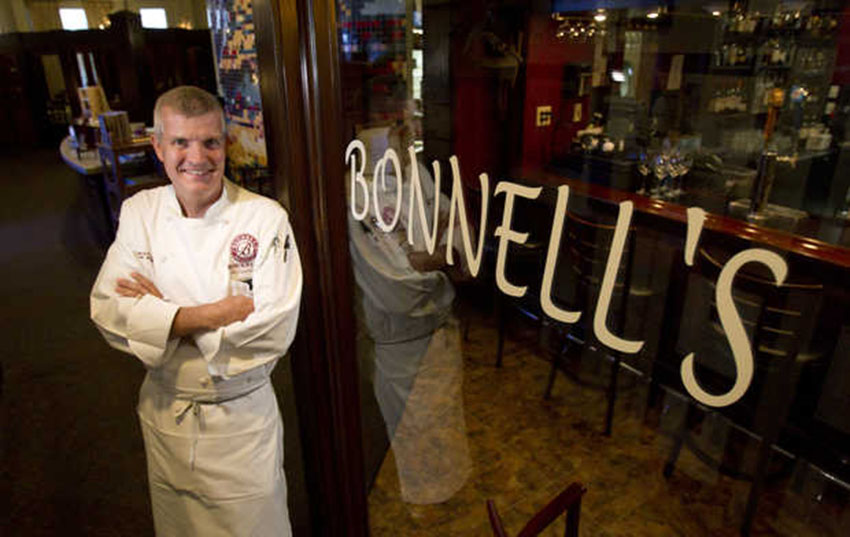 Saint-Emilion Restaurant
One of the best things about this restaurant is that its blackboard specials always get updated through out the day. It has an outstanding cultural feel that is well known for its classic French and superb cuisine. For every dish, they have a perfect wine to accompany it. Their excellent services also have an intimate setting that will always be a reason for a special treat. Some of the best food to order in Saint-Emilion Restaurant include the Cotes d'agneau a la Nicoise and the canard roti. They also have an extensive list of more that 200 variants of domestic and French wines. All of them at a reasonable price.
Nonna Tata
Nonna boasts of offering the best authentic Italian food in Fort Worth. They have excellent staff, and their prices are good and affordable. When you visit Nonna Tata, it will be as if you are eating from an Italian grandmother's kitchen. They offer you an incredible culinary masterpiece. They have fantastic pasta, salumi's and pizzas that are accompanied by the best wine list you have ever seen. Tata has a charming place that is highlighted by a wood-burning oven, this place is small, so if you want to be there, you have to book a reservation. You can order a ravioli, lobster, the white clam pie or even the suppli alla carbonara.
Ellerbe Fine Foods
This restaurant is also a market that is focused on fresh, local and seasonal ingredients. They have a relaxed yet stylish environment that gives you a perfect backdrop for an evening lingering over wine and fine food. This is the place to be if you are looking for an excellent meal with friends, on special occasions or even a business lunch. It is also a good place if you wish to have a coffee or just a dessert. They offer you a dynamic menu of the farm-to-table American style. This menu comes with a southern accent. When you visit Ellerbe, make sure you have had a taste of their butternut squash cake, citrus and sage pheasant and also their heritage pork pierogi.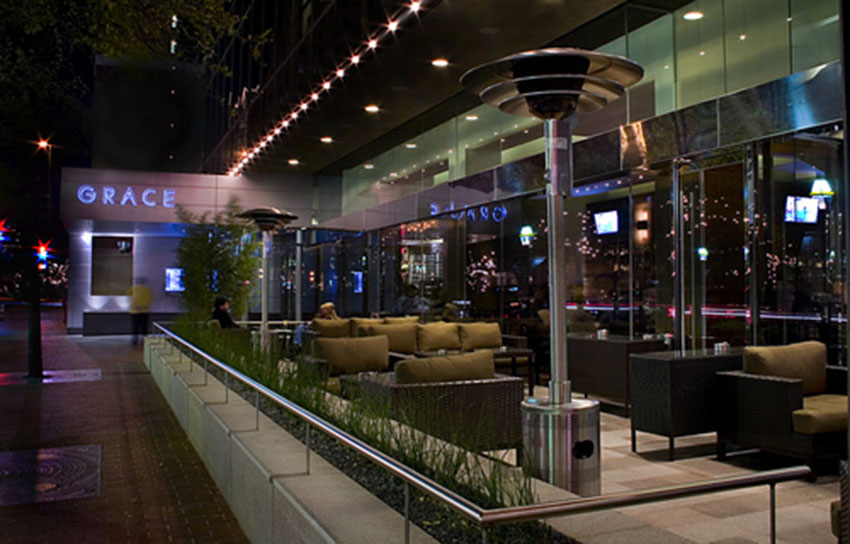 GRACE
If you are looking for an excellent happy hour spot downtown with the best steak, this is the place to be. They deliver a dining experience like no other in Fort Worth. They are well known for their hospitality and service. Grace has a comfortable and modern setting that embodies the city's energy. You can also enjoy the outdoor terrace on the main street and the fantastic bar with seasonal cocktails and appetizers. They have the best all natural beef fillet, house merguez sausage and also Duroc double-cut pork chop.
The Reata Restaurant
This restaurant goes with the Fort Worth theme perfectly as it revolves around the Texas cowboy theme. Anything from chicken fried steak to enchiladas you will be sure to get your cowboy fix. While you dine, look around the restaurant for its museum like atmosphere of old western memorabilia and it will have you saying YEEHAW! by the end. Check out the video below for atmosphere and food pictures!
Whenever you visit Fort Worth, it is best if you give your taste buds a thrill in one of these restaurants. You can order specialty drinks, fine wine, a craft beer or a classic martini. Then you can choose from a cuisine of all types ranging from Italian, Mexican or Asian. When you dine at these places, you will leave Fort Worth wanting to return again.

Call Now To Book Your Move
817.369.8539

Working time
| | |
| --- | --- |
| MON – THURS: | 8am – 8pm |
| FRIDAY: | 8am – 8pm |
| SATURDAY: | 8am – 8pm |
| SUNDAY: | 8am – 8pm |